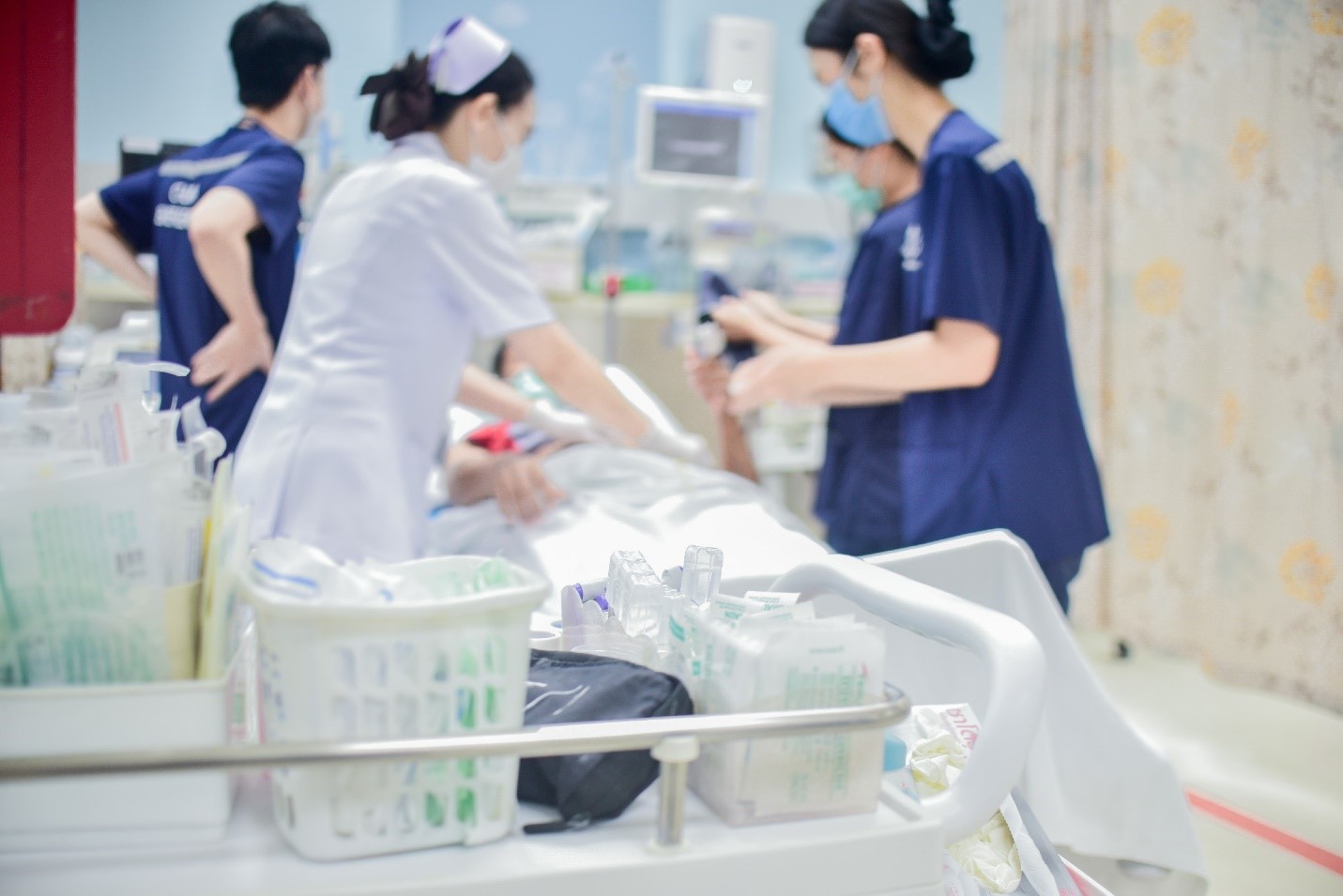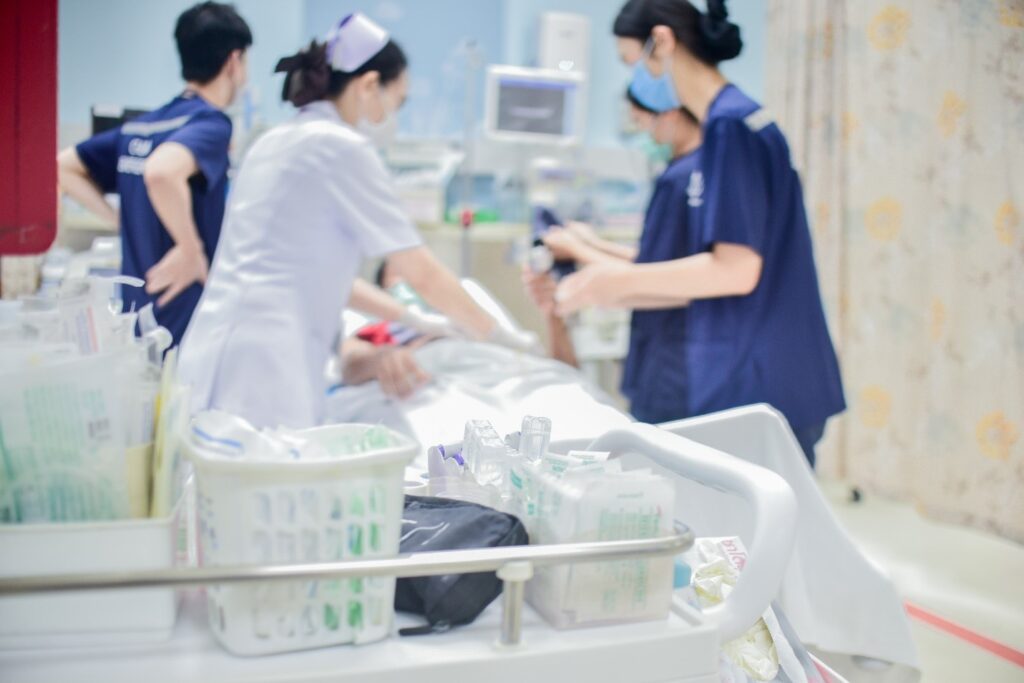 Overview
Patients in a critical state with potentially life-threatening conditions need fast-moving treatment from health professionals. Necessary care to these patients, either being acutely or critically ill, or are experiencing complex illnesses and conditions, is provided by critical care and/or emergency care nurses. It is a specialized role that requires knowledge, skill, and clinical judgement to effectively assess, prioritize, and support the different illnesses and injuries.
The Advanced Critical Care & Emergency Care Nursing Course is designed to expand the emergency and critical care nursing knowledge and skills, and to improve confidence in clinical practice and overall management of any given situation together with the inter-professional team.
Learning Objectives
This course offers a specialized education in critical care nursing, with an advanced perspective for both adult and pediatric populations. Specific objectives are:
To provide in-depth knowledge and advanced technology essential for critical care.
To equip responsible nurses with practical skillset and experience, critical thinking, and system thinking abilities for specialized care to complicated critical care cases.
To enhance the nurses' confidence in problem solving, providing accurate assessment and clinical care, including the effective management of a diverse patient population in high-pressure emergency and critical care settings.
What to Learn
This structured training program includes, but not limited to, the following topics:
Advanced health assessment for critically ill patients
Critical care nursing
Nutrition for critically ill patients
Advanced technology in critical care (ventilator, ECMO, LVAD, CRRT, IABP, etc.)
Specialty nursing care for critically ill patients: respiratory, cardiovascular, COVID-19, major surgery, neurology, nephrology, organ transplantation, multiple traumas, etc.
Palliative care in ICU
Nursing management for the intensive care unit
The courses are delivered through a flexible mixed delivery mode (online and onsite), and work-integrated learning model which emphasizes learning under supervised clinical practice.
Who Should Apply
This course will prepare ICU and emergency nurses to be competent in the specialized area of critical care. An applicant must hold a Bachelor's Degree in Nursing or equivalent with a valid Nursing License. He or she should have at least one year experience in providing basic critical care or equivalent. The course is currently conducted in Thai for local target groups. Non-Thai applicants with proficiency in understanding and speaking the Thai language are invited to apply. The course schedule spans over a 1-month period, normally in February. Participants will have to choose an area of expertise, either adult & elderly or neonatal & pediatric, at the time of application. After fulfilling the course requirements, a certificate of completion will be given accordingly.
Course Management
The nursing specialty of advanced critical care & emergency care courses is managed and instructed by clinical nurse educators, expert nurses, and specialists from the Department of Nursing, King Chulalongkorn Memorial Hospital, in Bangkok.